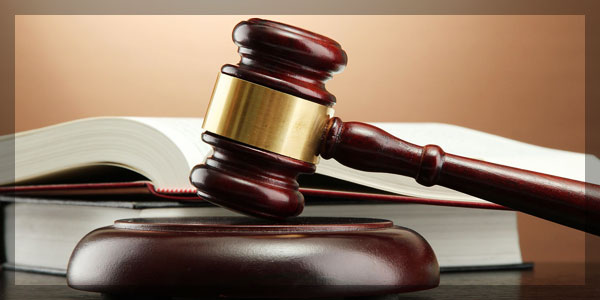 Let Us Help with Your Motor Vehicle Accident & Injury Compensation Case
We fight for what you deserve!
Being injured in a motor vehicle accident has the potential to alter your life drastically. If you or someone you know has been injured in a vehicle accident, you need a dedicated New Hampshire personal injury attorney on your side. If the accident was the result of someone else's negligence, you may be entitled to compensation under the law.
Your first step after a motor vehicle accident should be to get medical care you need. Not all symptoms will present immediately, so it is important to remain on top of your follow-up care and report any new concerns to your physician. Once you have established a plan of treatment for the injuries sustained in the accident, you need to retain a New Hampshire motor vehicle accident attorney to help fight for your rights and the compensation you deserve.
Although car accidents are the most common type of motor vehicle incidents causing injuries today, they are certainly not the only kind of personal injury case. Motor vehicle accidents can also include automobile accidents, motorcycle accidents, truck accidents, snowmobile accidents, and pedestrian accidents. All of these might leave a victim with serious injuries and emotional challenges to face in the future.
Typically, one of the most important aspects of a motor vehicle accident case in New Hampshire has to do with the development of a strategy and the review of evidence. Your case may significantly rest on the extent to which your motor vehicle accident attorney can demonstrate the facts surrounding the accident itself. In addition to these legal skills, it's important to find an attorney who has experience in the field of motor vehicle accidents and who is committed to advocating for you in court. Find a knowledgeable personal injury attorney who understands the many ways in which a motor vehicle accident can impact your life and ability to move on.